Based in Crossville, TN, Cumberland Cleaners is the trusted name in commercial cleaning services. With a focus on excellence and meticulous attention to detail, we offer a comprehensive range of cleaning solutions for all types of commercial properties.
At Cumberland Cleaners, we specialize in transforming spaces with our unrivaled cleaning services. Our dedicated team goes above and beyond to ensure every nook and cranny is spotless, breathing new life into your environment.
At Cumberland Cleaners, we believe in delivering nothing short of cleaning excellence. Our dedicated team is committed to transforming your work environment into a pristine and inviting space. Contact us today and experience the difference for yourself.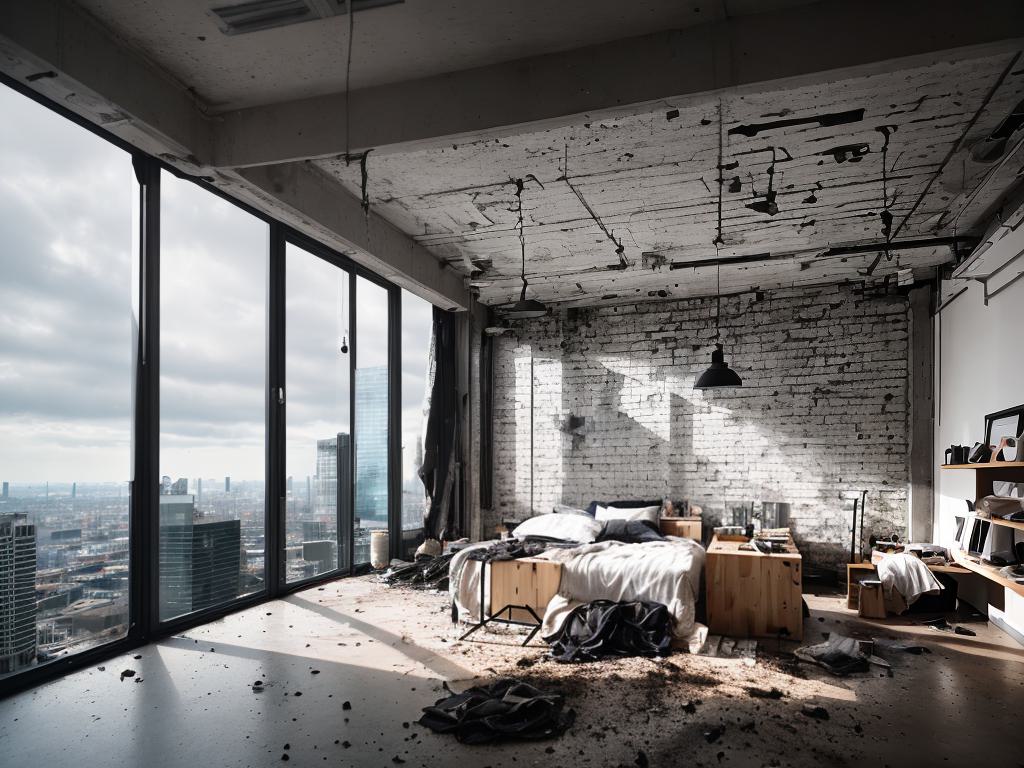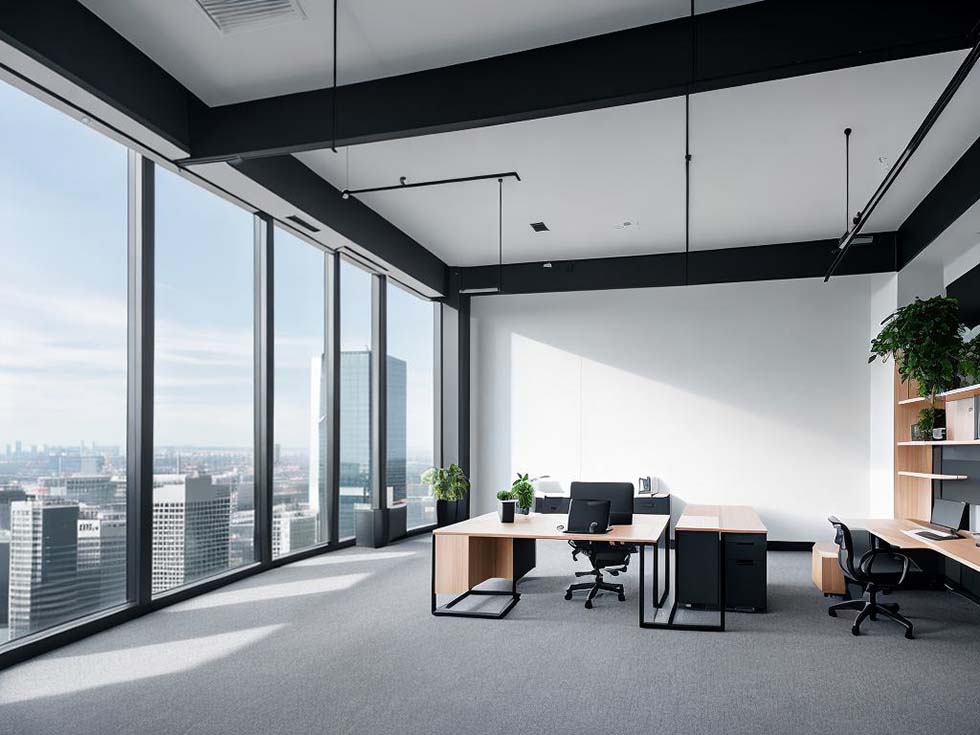 Your Premier Choice for Commercial Cleaning Services in
Crossville, TN
When it comes to maintaining a clean and sanitary work environment, you need a professional commercial cleaning service that delivers exceptional results. Cumberland Cleaners is proud to be the premier commercial cleaning service in Crossville, TN, and the surrounding areas. With our commitment to excellence and attention to detail, we provide a wide range of cleaning services to meet the unique needs of businesses and organizations just like yours. From commercial cleaning and janitorial services to new home and office construction cleaning, disinfecting services, and more, Cumberland Cleaners is your trusted partner for a pristine workplace.
Why Choose Cumberland Cleaners?
Experience and Expertise
Cumberland Cleaners has been a trusted name in the commercial cleaning industry for years. Our team of highly trained professionals possesses extensive experience and expertise in delivering exceptional cleaning services. We understand the specific needs and challenges faced by businesses in Crossville, TN, and are dedicated to providing tailored solutions for all your commercial cleaning needs.
Comprehensive Cleaning Solutions
From routine cleaning to specialized services, Cumberland Cleaners offers a wide range of cleaning solutions to address every aspect of your business's cleanliness. Our flexible packages allow you to choose the services that align with your requirements and budget, ensuring maximum value for your investment.
Cutting-Edge Equipment & Eco-Friendly Practices
Cumberland Cleaners utilizes state-of-the-art equipment and eco-friendly cleaning practices to achieve superior results while minimizing environmental impact. By combining advanced technology with sustainable cleaning methods, We deliver a clean and healthy workspace without compromising on our commitment to the planet.
Customer Satisfaction
The success of Cumberland Cleaners is built on a foundation of customer satisfaction. We prioritize our client's needs and strive to exceed expectations in every aspect of your cleaning service. With our attention to detail, professionalism, and dedication to delivering outstanding results, Cumberland Cleaners has built a reputation for excellence in the Crossville, TN area.
Flexible Scheduling
Recognizing that every business has unique requirements, Cumberland Cleaners offers flexible scheduling options. Whether you need daily, weekly, or monthly cleaning services, we will work with you to create a cleaning plan that fits seamlessly into your business operations. Our team is committed to minimizing disruption and ensuring a smooth and efficient cleaning process.
We offer a comprehensive range of commercial cleaning services to all types of businesses
Commercial Cleaning
At Cumberland Cleaners, we understand the importance of a clean and welcoming workspace. Our commercial cleaning services are tailored to meet the specific requirements of your business. Whether you operate a small office, a retail store, or a large commercial facility, our skilled team will meticulously clean and maintain your space, leaving it spotless and ready for business.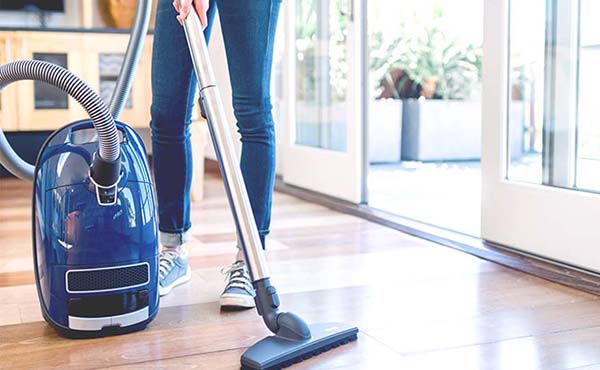 Janitorial Services
Maintaining a clean and organized facility is crucial for productivity and employee satisfaction. Our janitorial services encompass a comprehensive range of tasks, including dusting, vacuuming, restroom cleaning, waste removal, and more. With our reliable and efficient janitorial team, you can focus on running your business while we take care of the cleaning.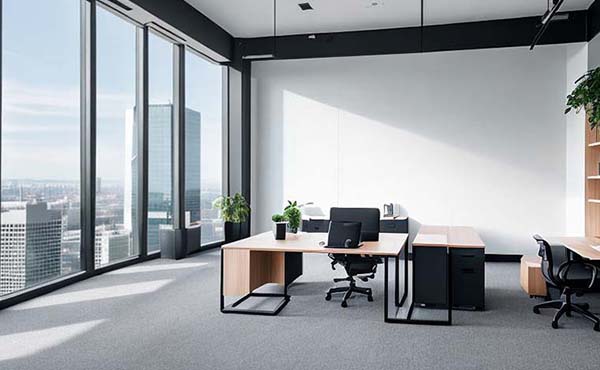 Office Cleaning
First impressions matter, and a clean and well-maintained office sends a strong message to clients and employees alike. Cumberland Cleaners offers top-notch office cleaning services designed to create a welcoming and professional environment. Our team will pay attention to every detail, from dusting desks and surfaces to sanitizing common areas and ensuring your workspace is always presentable.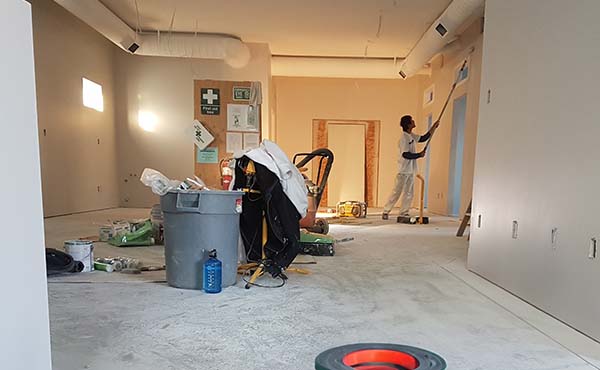 Construction Cleaning
Construction projects can leave behind a significant mess, making it crucial to hire professionals for the post-construction cleanup. Cumberland Cleaners specializes in new home and office construction cleaning, eliminating debris, dust, and other residues. Our meticulous approach ensures that your newly built space is immaculate and ready for occupancy.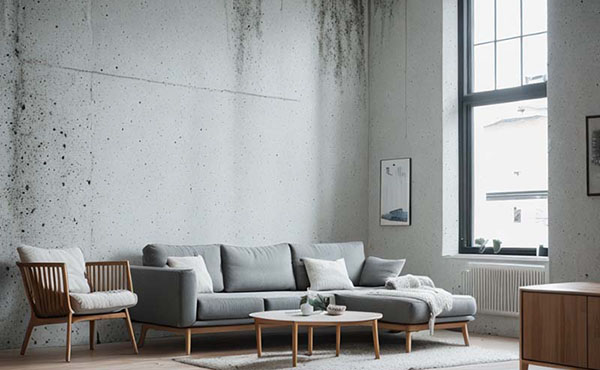 Disinfecting Services
In today's world, maintaining a clean and sanitized environment is essential for the health and safety of employees and customers. Cumberland Cleaners offers thorough disinfecting services, utilizing industry-leading techniques and EPA-approved disinfectants. Our team will meticulously clean high-touch surfaces, sanitize restrooms, and provide you with peace of mind, knowing that your workplace is safe and germ-free.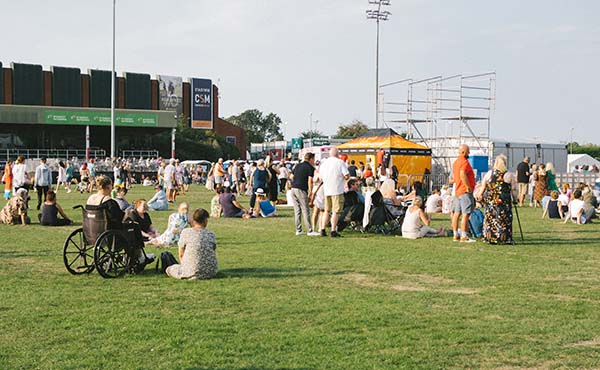 Events Cleaning
Hosting a special event requires careful planning and attention to detail, including post-event cleanup. Cumberland Cleaners specializes in special events cleaning, ensuring that your venue is left in pristine condition before, during, and after the event. Our dedicated team will handle the cleanup, allowing you to focus on enjoying your event and creating lasting memories for your guests.
Types of Businesses We Service
We provide commercial cleaning services to a wide range of businesses in Crossville, TN, and the surrounding areas. Whether you run a small business office or a large manufacturing facility, we have the expertise to deliver quality cleaning services. Some of the businesses we service include:
Industrial and manufacturing facilities
Property management services
Banks and financial institutions
Schools and educational facilities
Schedule your free consultation
Experience the difference of working with Cumberland Cleaners and enjoy the benefits of a spotless workplace. We offer a free consultation to assess your cleaning needs and develop a tailored cleaning plan. Our team is dedicated to delivering exceptional results while respecting your privacy and preferences. Rest assured; we offer a no-contact service unless requested.
Stay informed with our latest cleaning tips and our special offers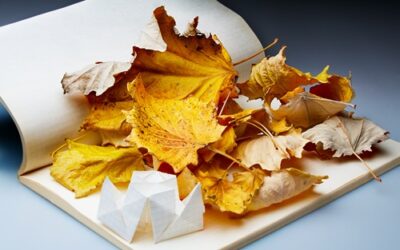 As the autumn season unfolds, it paints the world with vibrant colours and a refreshing, crisp...
Remember, a clean and organized work environment not only enhances productivity but also leaves a positive impression on clients and employees. With Cumberland Cleaners as your trusted partner, you can focus on what matters most – growing your business – while we take care of the cleaning.
Why settle for anything less than the best? Choose Cumberland Cleaners for all your commercial cleaning needs in Crossville, TN. Experience our exceptional service, attention to detail, and commitment to customer satisfaction.
Phone Number
+1 (931) 200-9964
Our Address
4025 Lantana Road Crossville, TN 38572
Email
cumberlandcleaners.tn@gmail.com